Traveling on business? Don't forget your guitar.
Studies show playing music improves brain function, increases memory and relieves stress.
With The Ascender by Ciari Guitars, frequent travelers have the quality and convenience of a full-size, premium electric guitar designed to fold and fit underneath an airplane seat.
How does it work? With the Ascender, it is quality first, convenience second. A concealed lever "detensions" the strings and unlocks a hinge at the neck, which allows the guitar to bend completely backwards as the strings follow the fold under light tension. The Ascender can fit in a backpack and takes up less space than any travel guitar on the market.
The Ascender is available exclusively by online reservation, with special perks available for frequent travelers like you.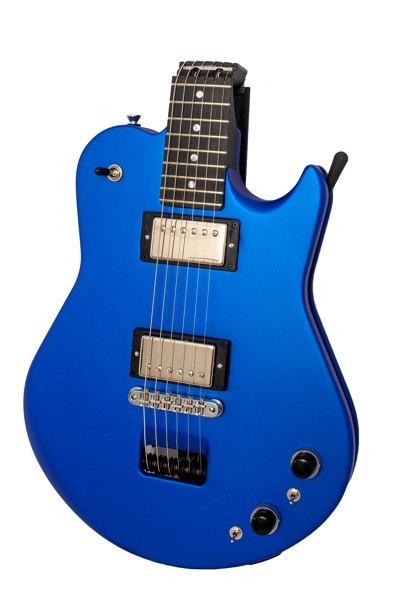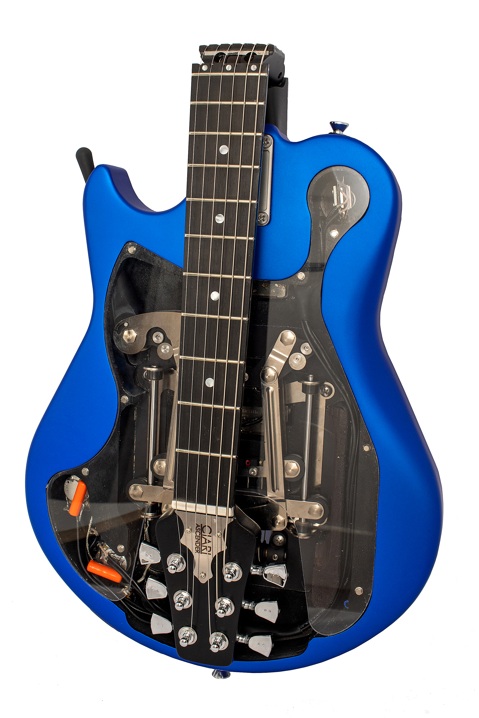 Articles for Frequent Business Travelers
Join the Interested List
Join the Ciari Guitars Interested List to stay informed on our progress and join our community of frequent business travelers with a passion for music.