The ascender: finally,
a gig-ready pro-play travel guitar
Medical engineering genius meets luthier Joe Glaser's guitar-building prowess in possibly the most advanced—and easy to use—travel guitar ever.
-Premier Guitar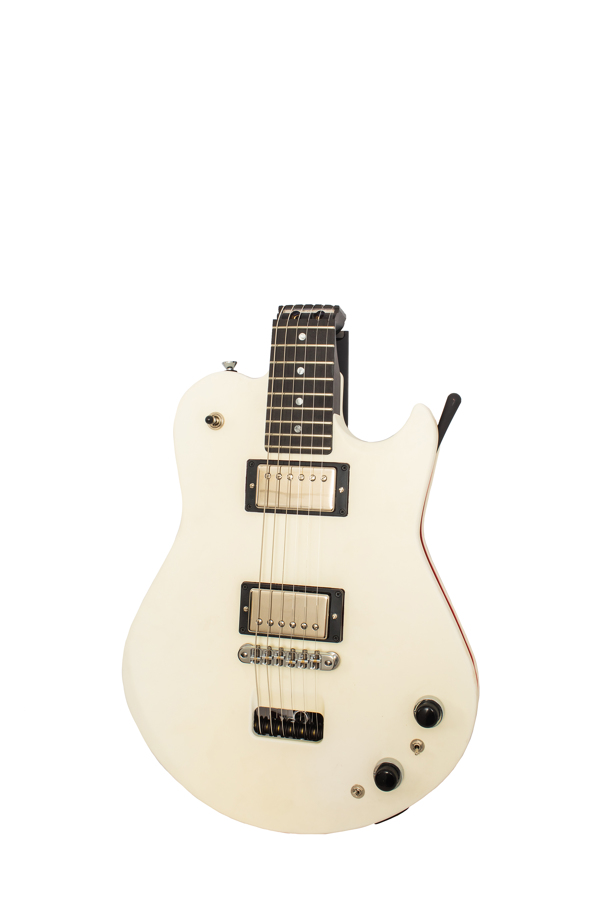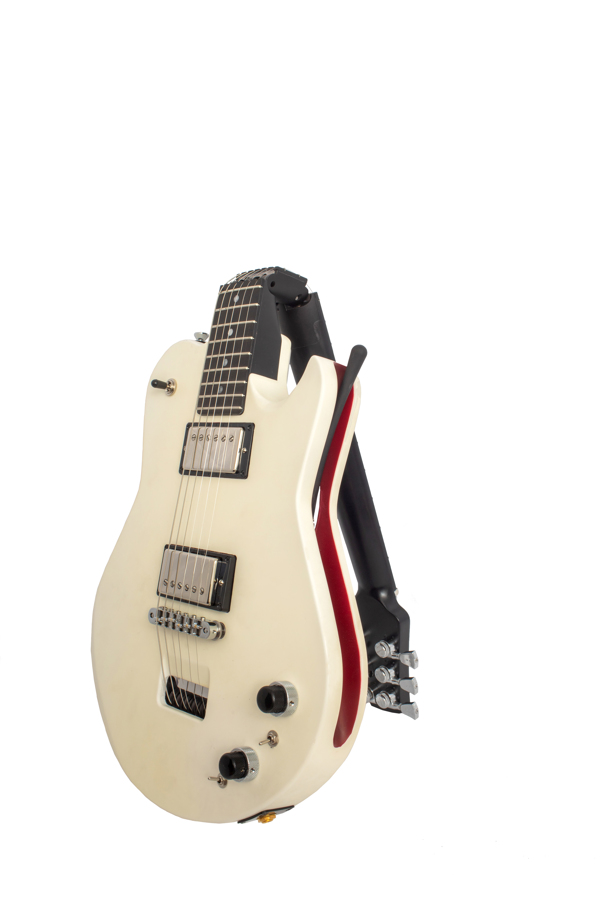 The Ascender: a premium electric guitar that folds
With the Ascender, it is quality first, convenience second. A concealed lever "detensions" the strings and unlocks a hinge at the neck, which allows the guitar to bend completely backwards as the strings follow the fold under light tension. The Ascender can fit in a backpack and takes up less space than any travel guitar on the market.
own a piece of guitar history:
one of the first 100 ascenders.
reserve now.
Get Email Updates
Join the Ciari Guitars Interested List to stay informed on our progress.